As an Alpert Medical School teaching hospital,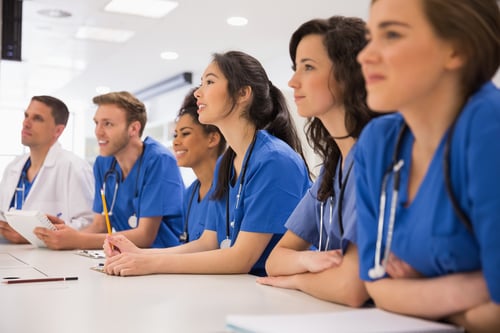 Women & Infants Hospital is involved in a variety of important medical education and research programs. Fellows, residents, medical students, and other learners are important members of our team. You will always be informed about the identities and roles of the members of your care team.
You may be asked to participate in research programs. All of the Women & Infants' research programs are reviewed by the hospital's Institutional Review Board to protect our patients' rights. Each patient will be asked for permission before becoming involved in any research.
About our staff
Our entire staff is sensitive to the personal and emotional needs of each woman who visits our Center. All of the physicians at the Center for Women's Pelvic Medicine and Reconstructive Surgery are specially trained to help women suffering from urogynecologic problems. We all hold full-time faculty appointments at The Warren Alpert Medical School of Brown University.
In addition, our full-time registered nurse practitioners are specially trained in the diagnosis and non-surgical management of urogynecological disorders.